A 8 km (5 miles) hiking trail surrounded by wonderful landscapes along the Paiva River, in an authentic wildiife sanctuary.
Measuring 516 meters (1,693 ft) in length and an elevation of 175 meters (574 ft), it is considered the second longest pedestrian suspension bridge in the world!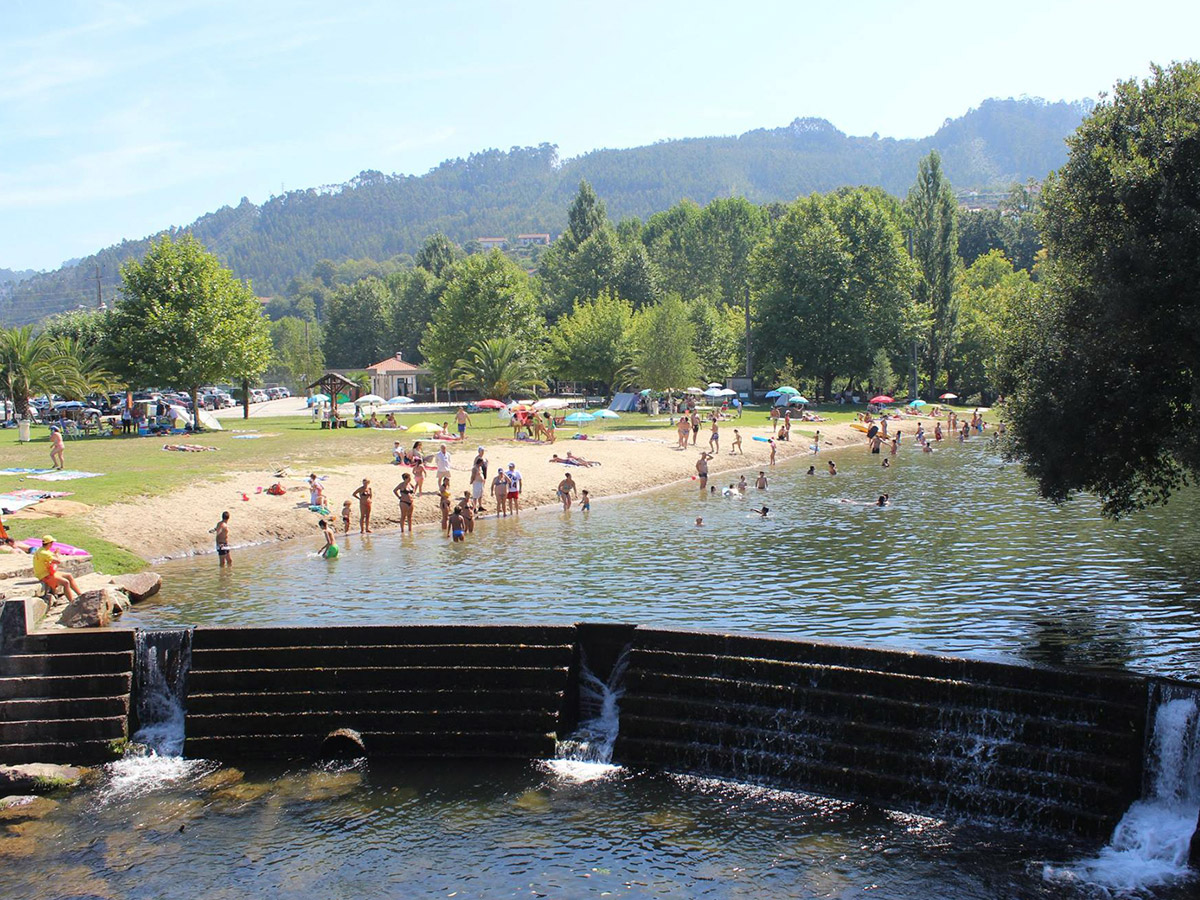 EM548 143, 3730-040 V. Cambra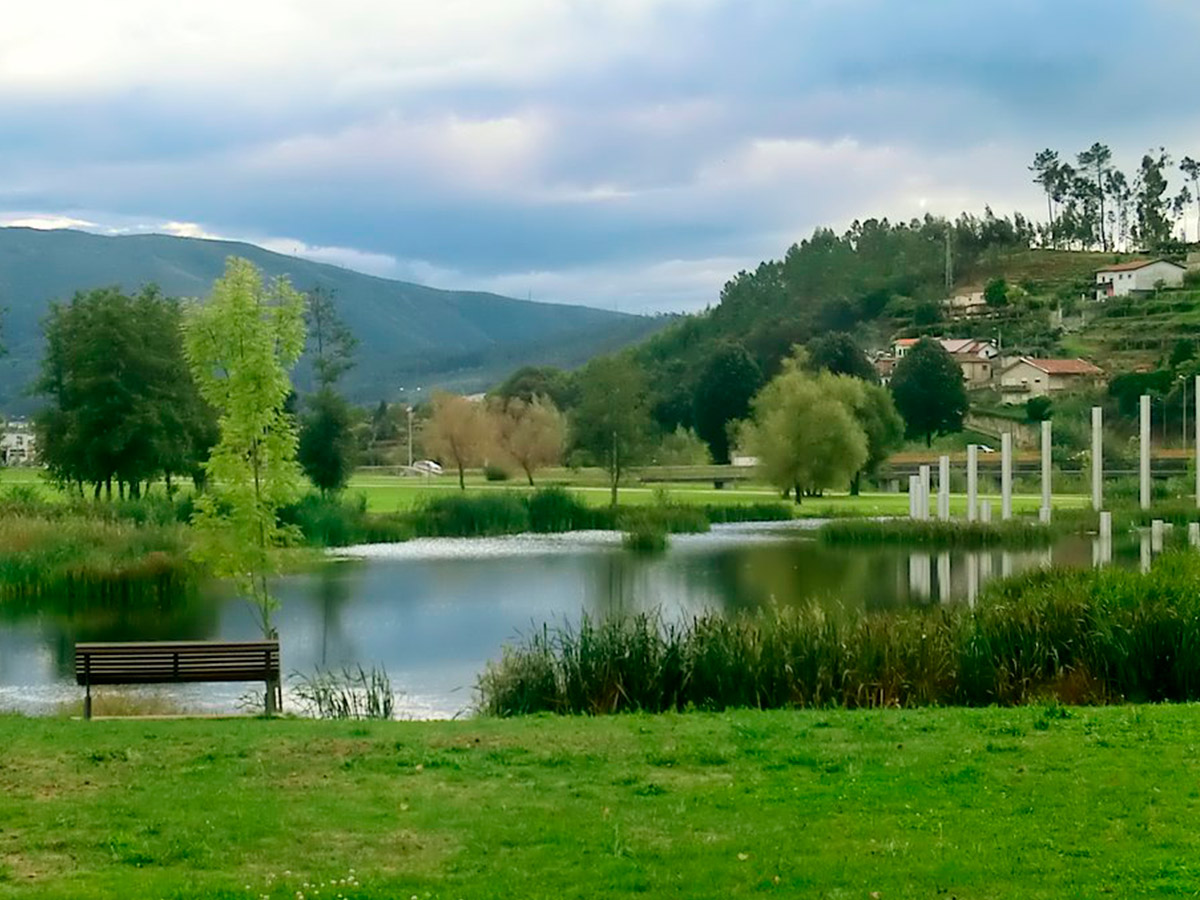 Rua Vila Chã 642-758, V. Cambra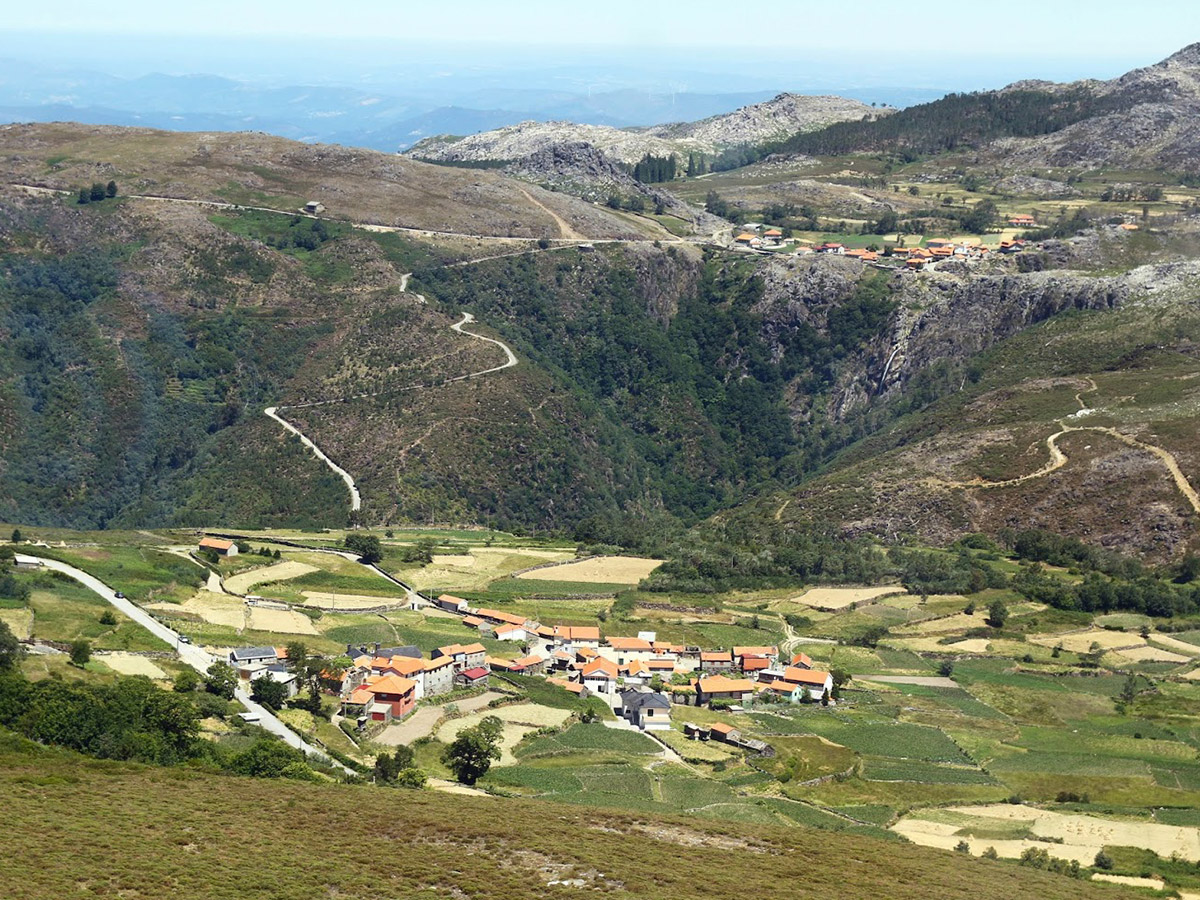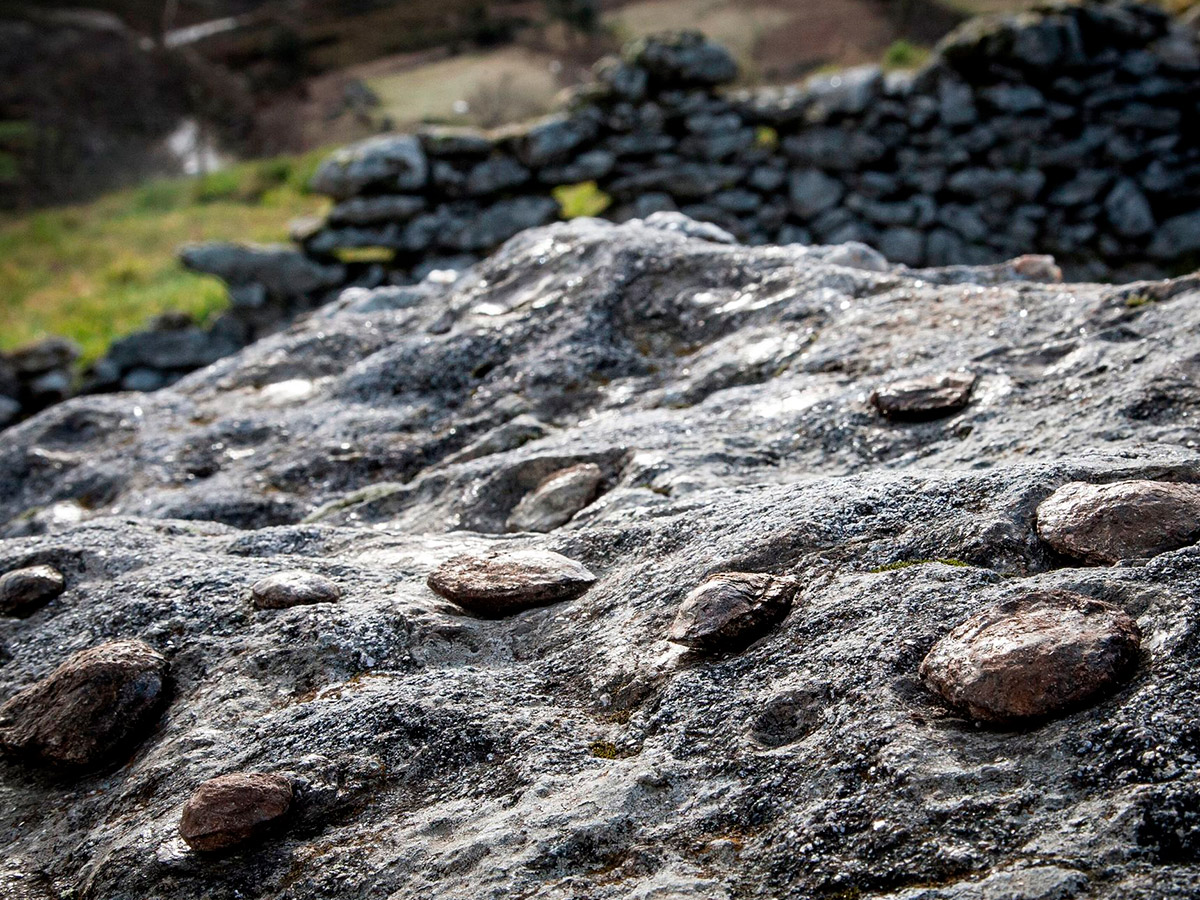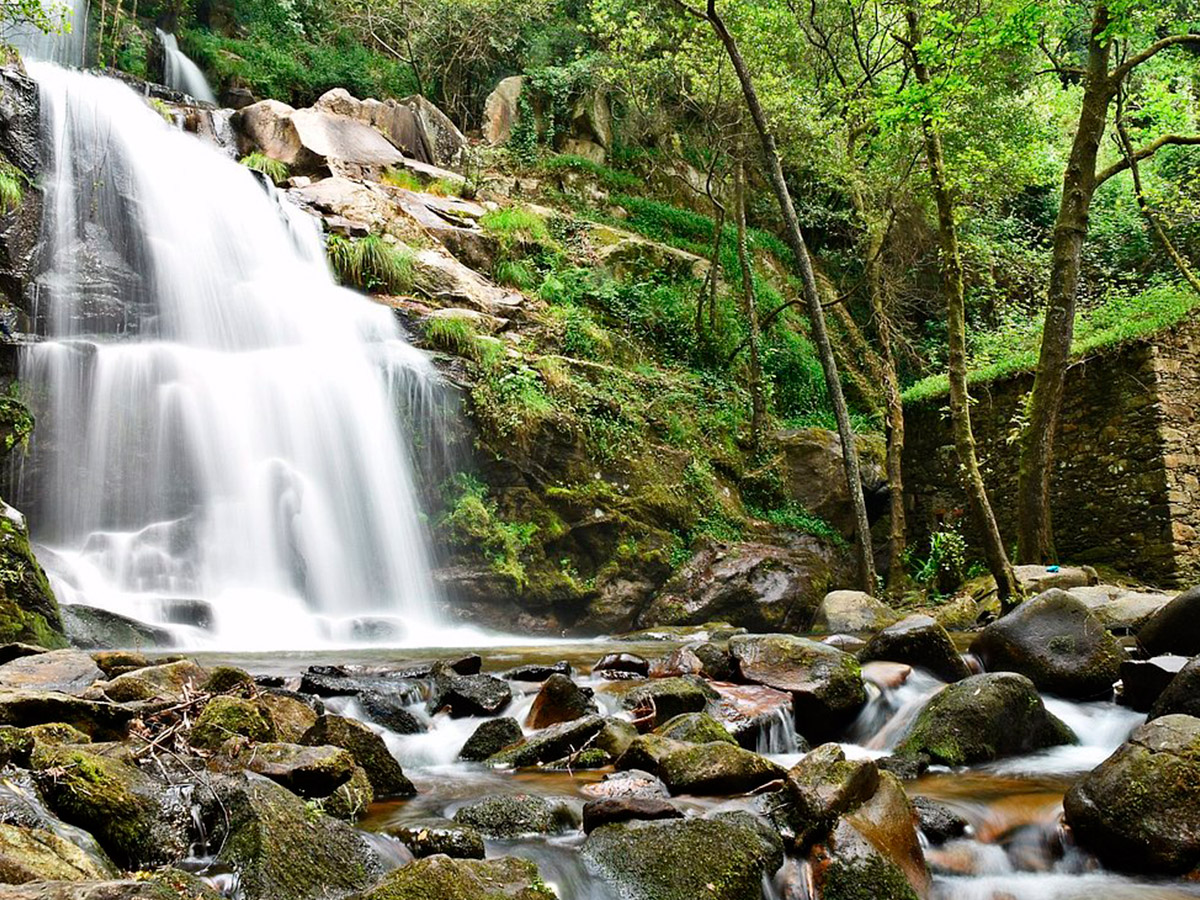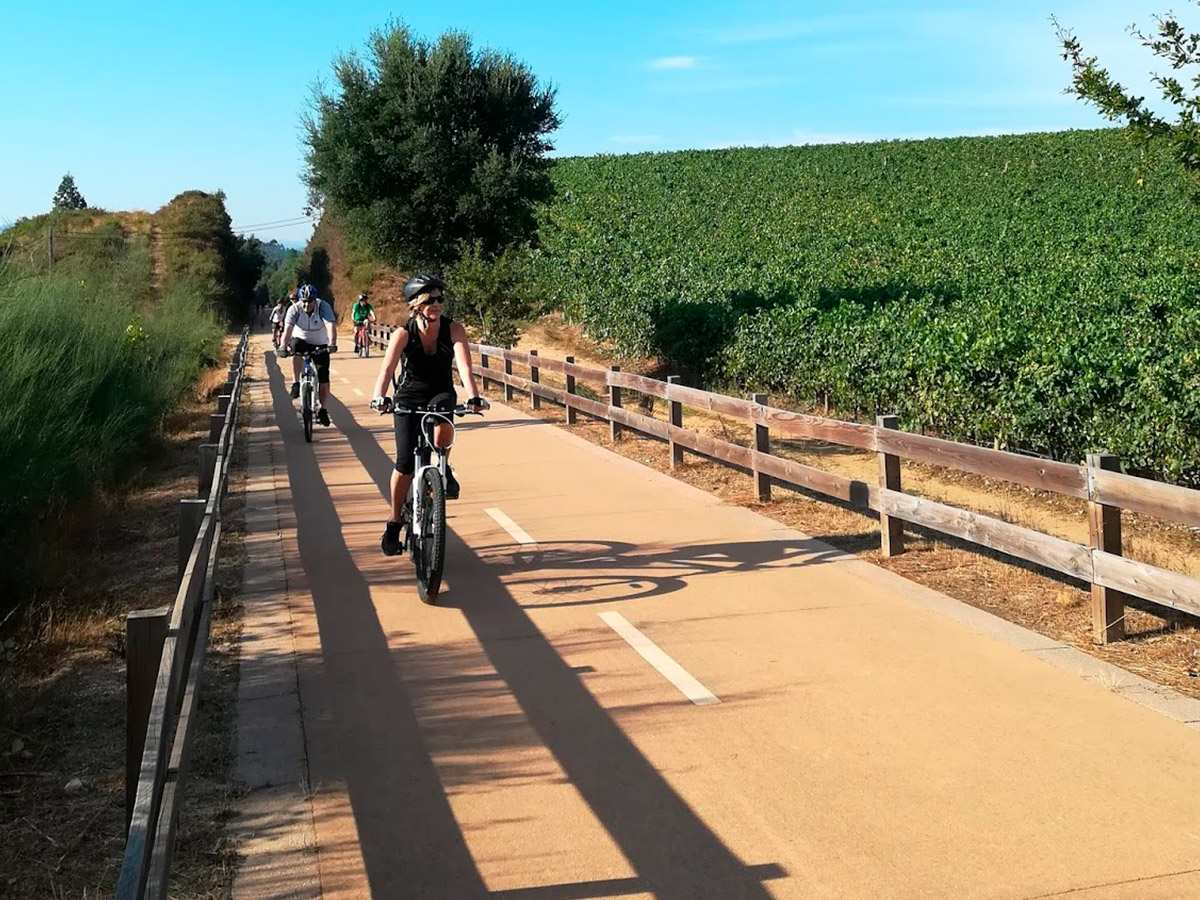 CICLOVIA PARQUE DA CIDADE
The highest and most beautiful waterfall in Portugal!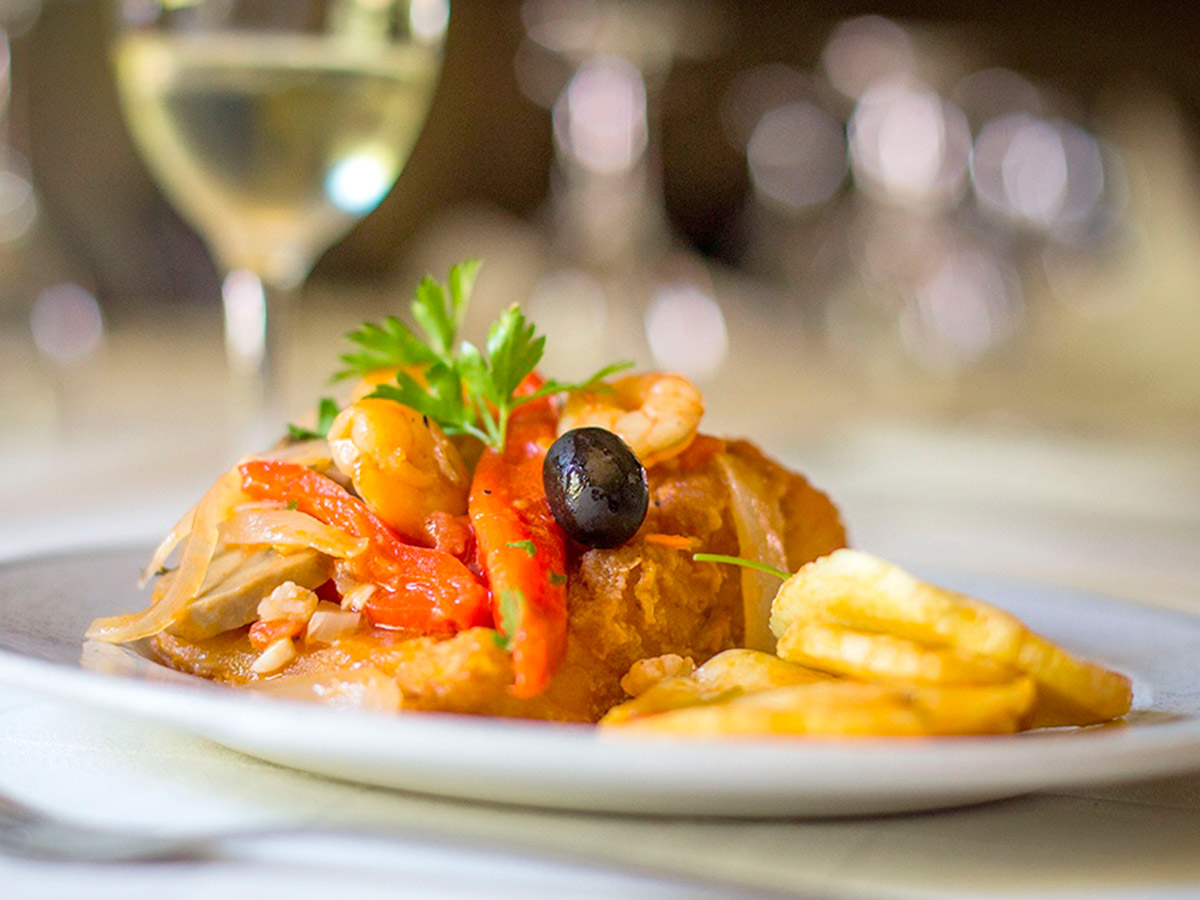 Rua Carvalhos 40,3730-241 V. Cambra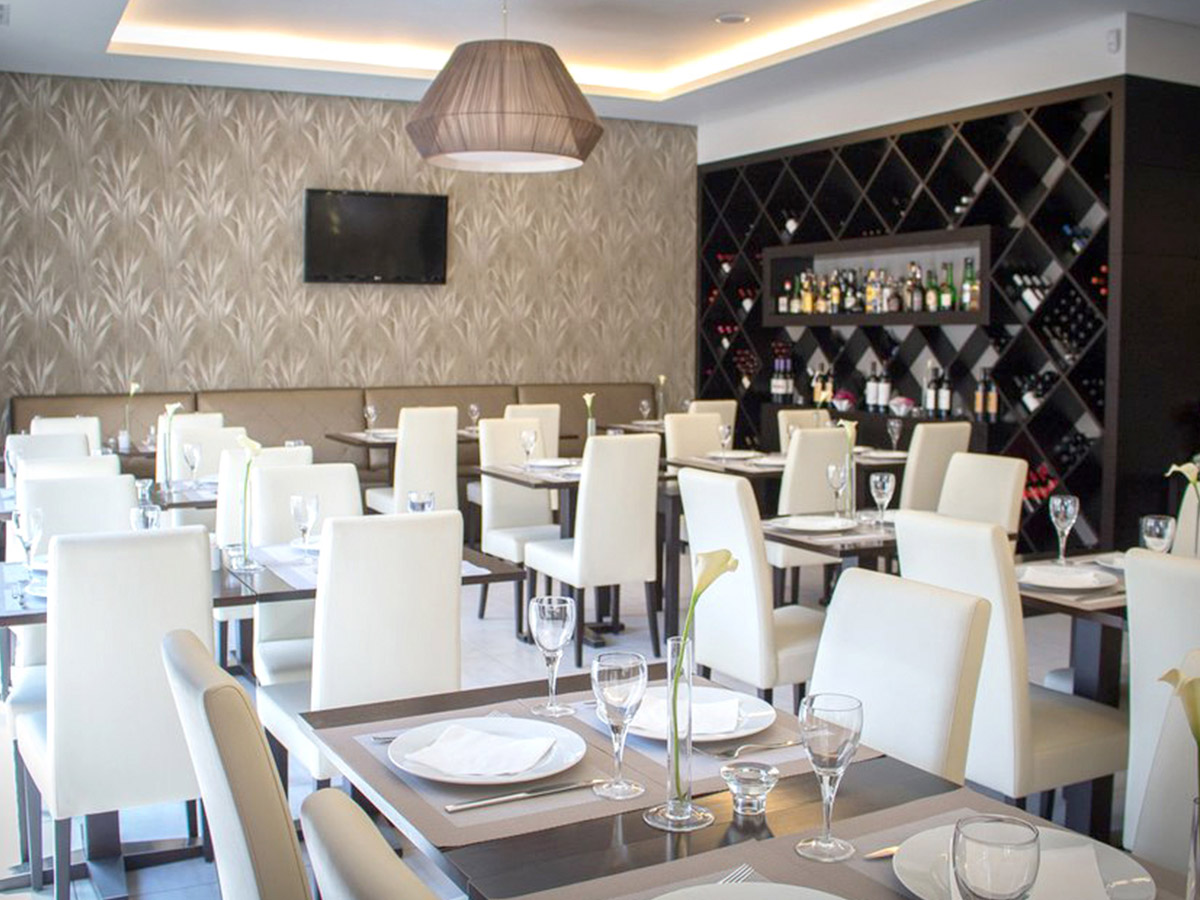 Rua Manuel Soares Pinheiro 99, 3730-259 V. Cambra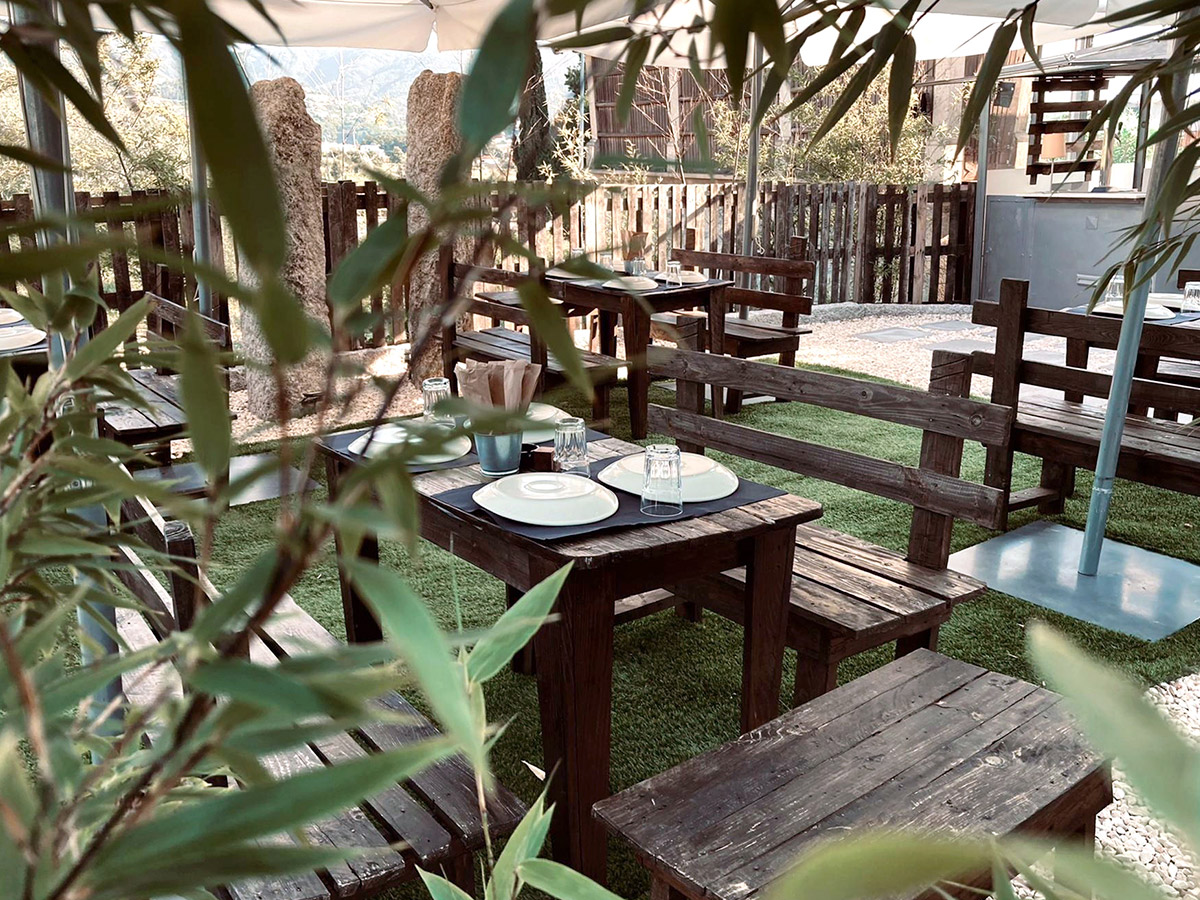 Rua Hospital 414, 3730-250 V. Cambra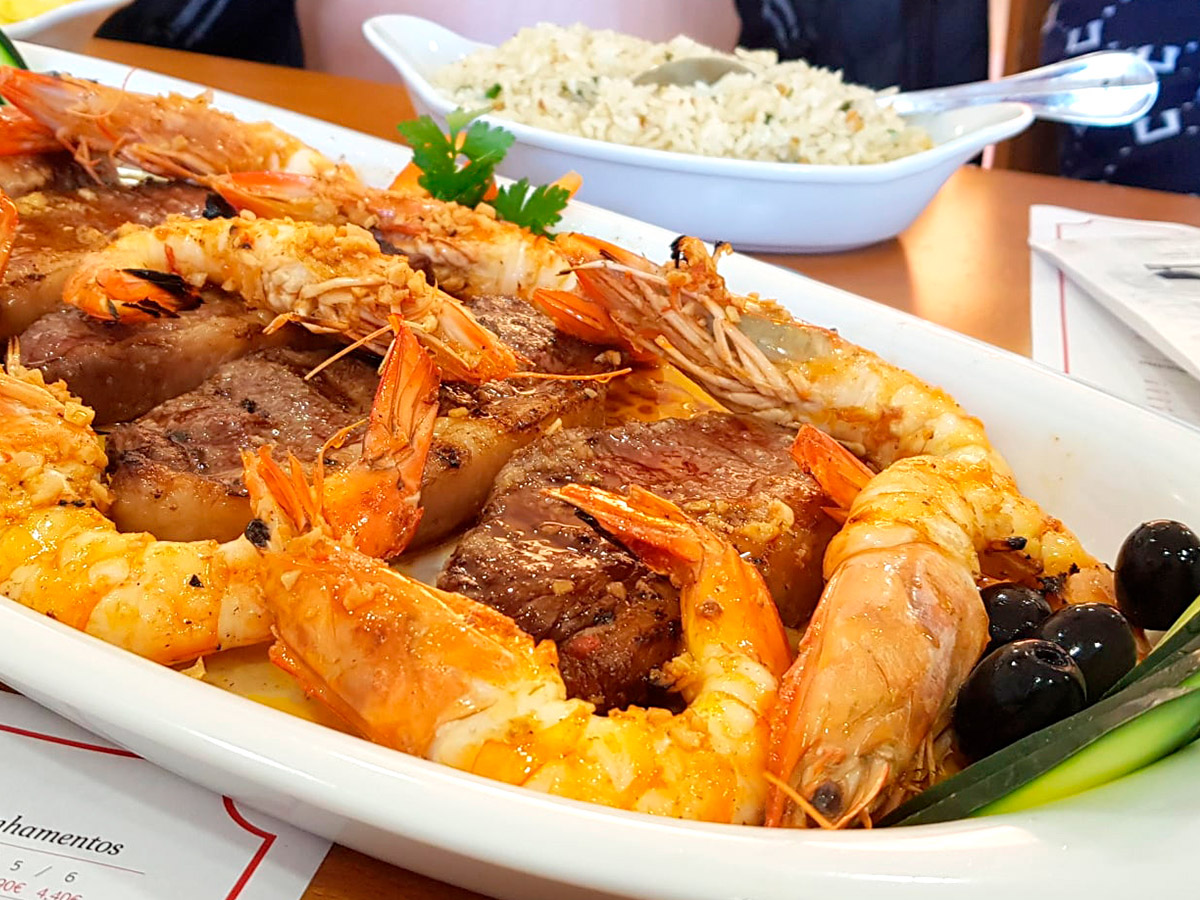 Av. Santo António 289, 730-249 V. Cambra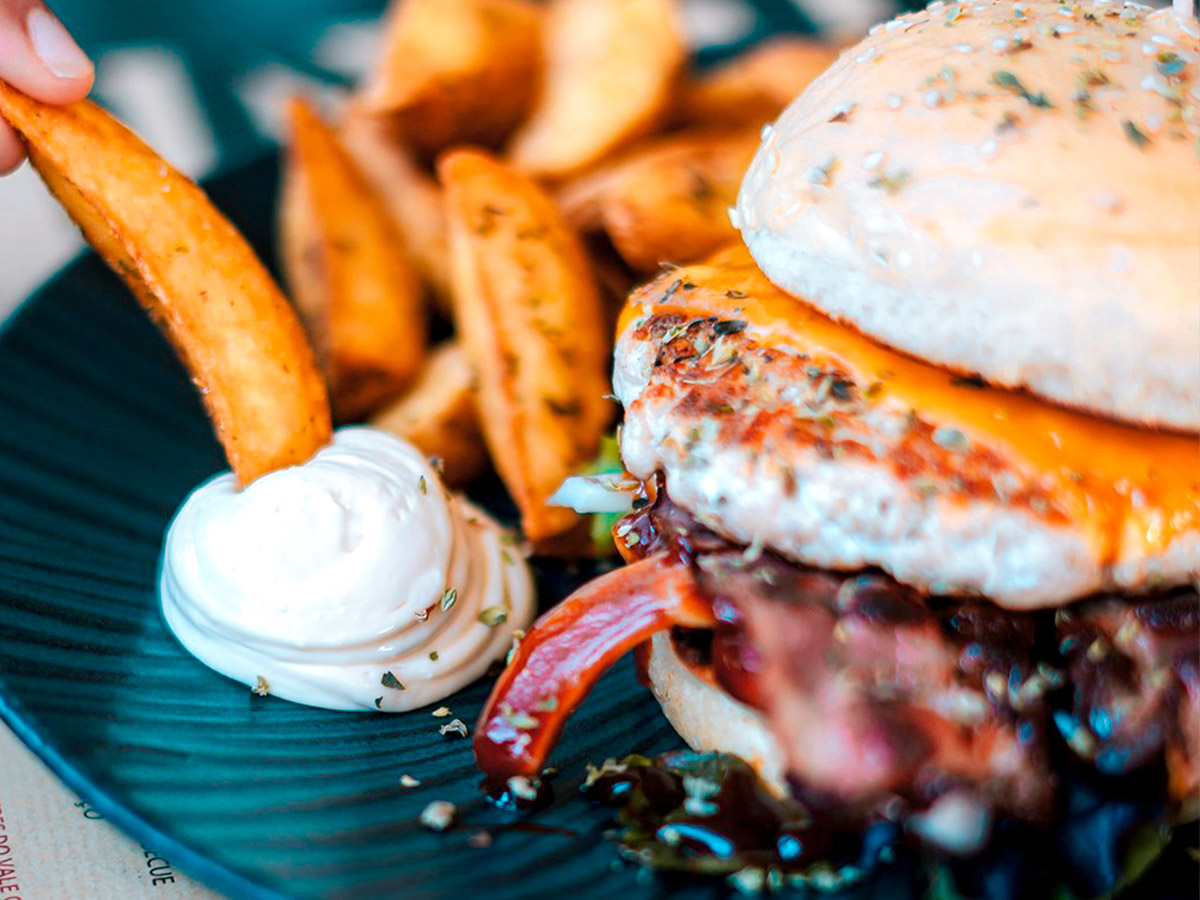 Praça Comendador Álvaro Pinho Costa Leite 3730-249 V. Cambra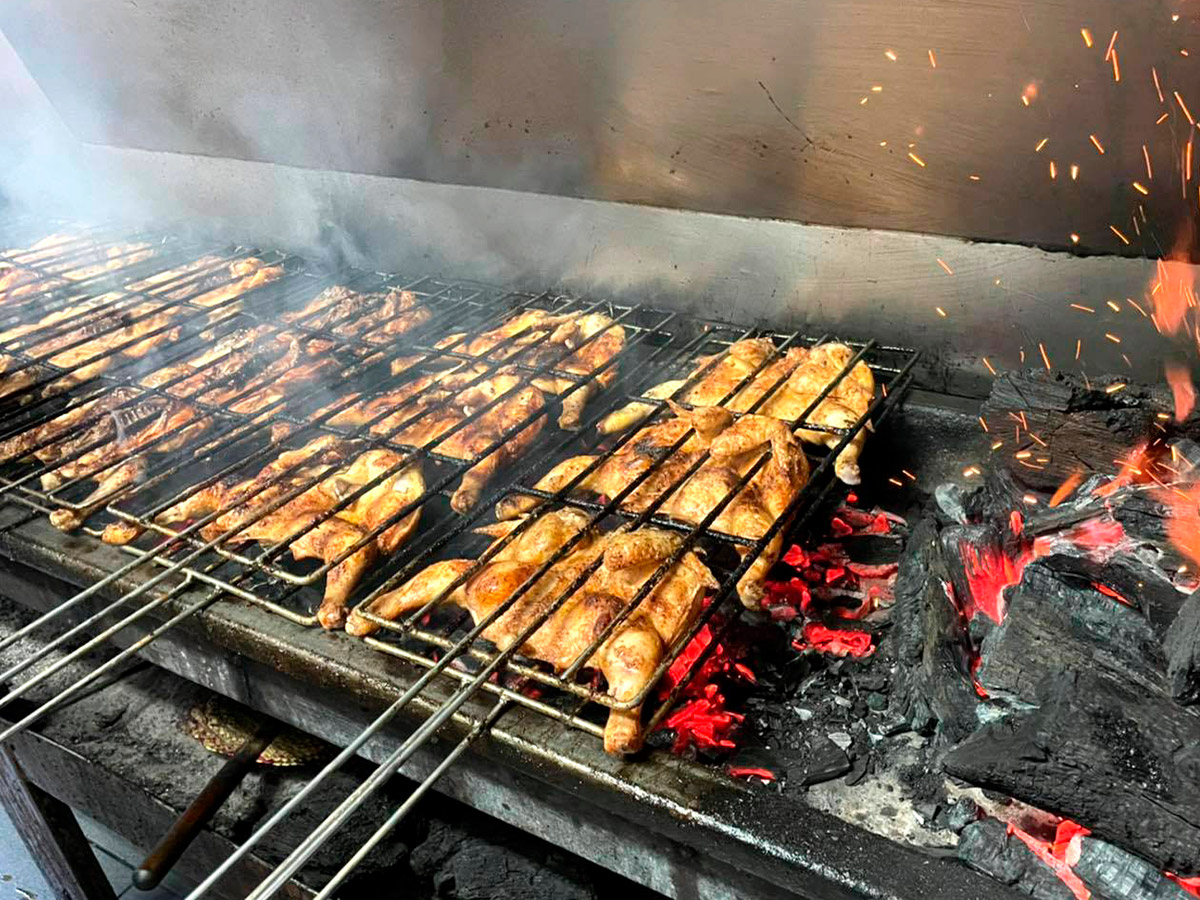 Av. Camilo Tavares de Matos 158, 3730-240 V. Cambra
Rua da Corredoura, 3730-401 V. Cambra
Rua da Granja, 3730-205 V. Cambra
Av. Vale do Caima 626, 3730-202 V. Cambra
Av. Miguel Bombarda 1, Macieira de Cambra
Estrada Municipal 547, 3731-901 V. Cambra